Homepage
Music Preparation and Consulting. Jason Poss and our team help you make extraordinary music.
SYMBOLS OF SOUND
We help you make extraordinary music
Orchestration & Arranging
Music Copying/Engraving
Transcription, Printing, Librarian Services
Contracting, Budgeting
Recording/Production Strategies
Personnel, Facilities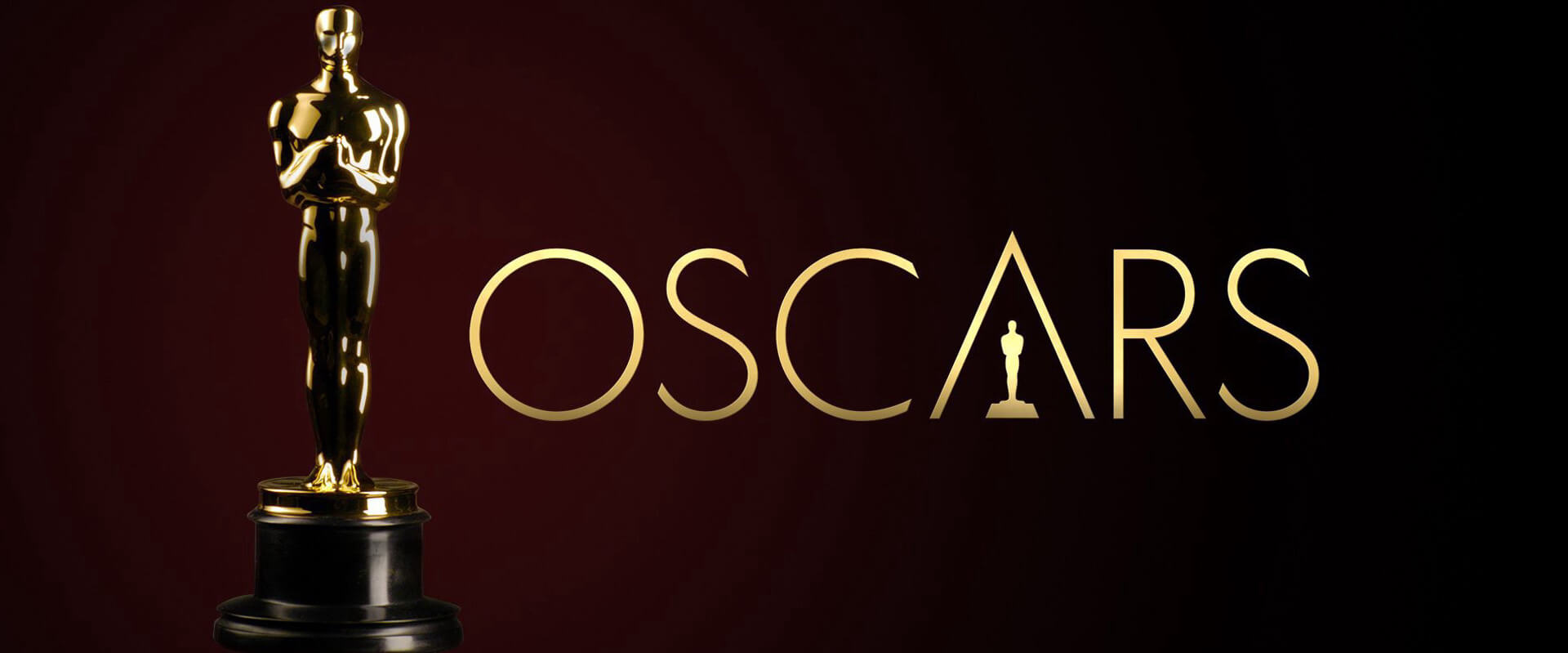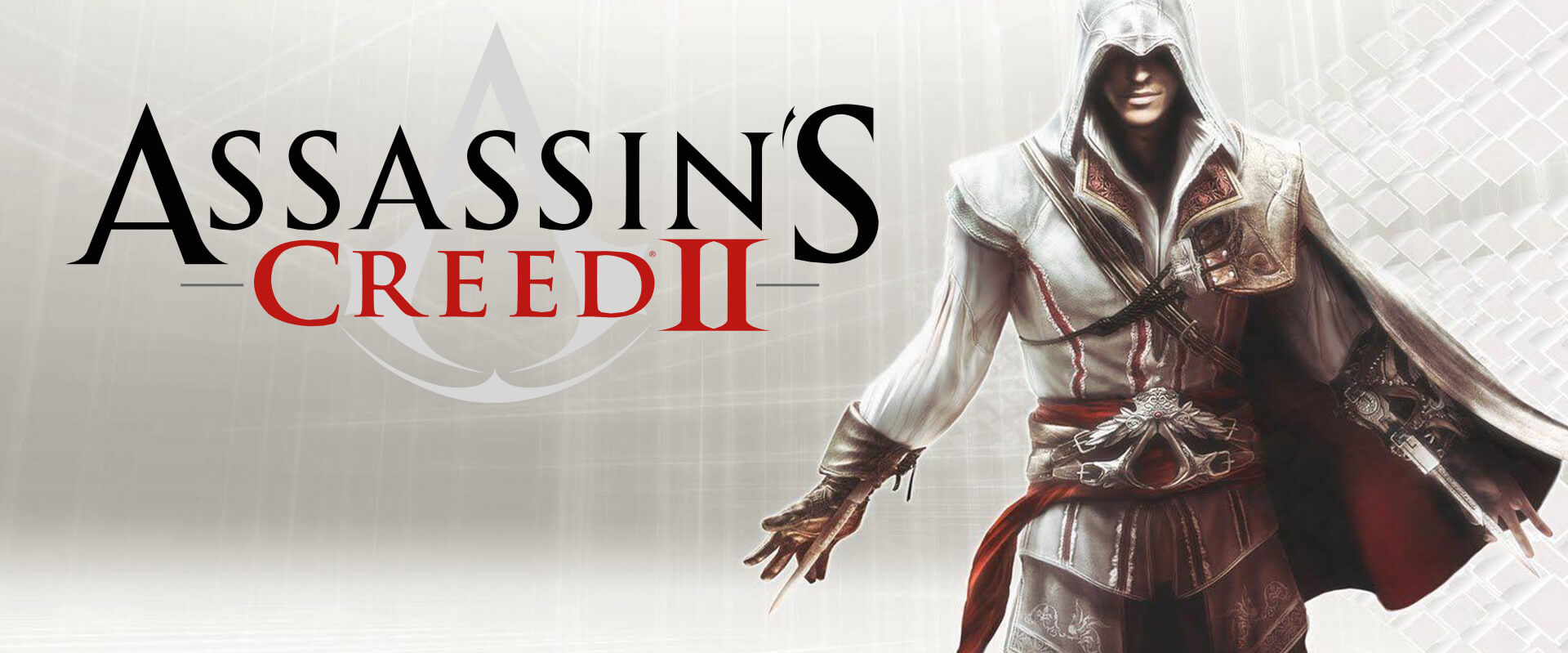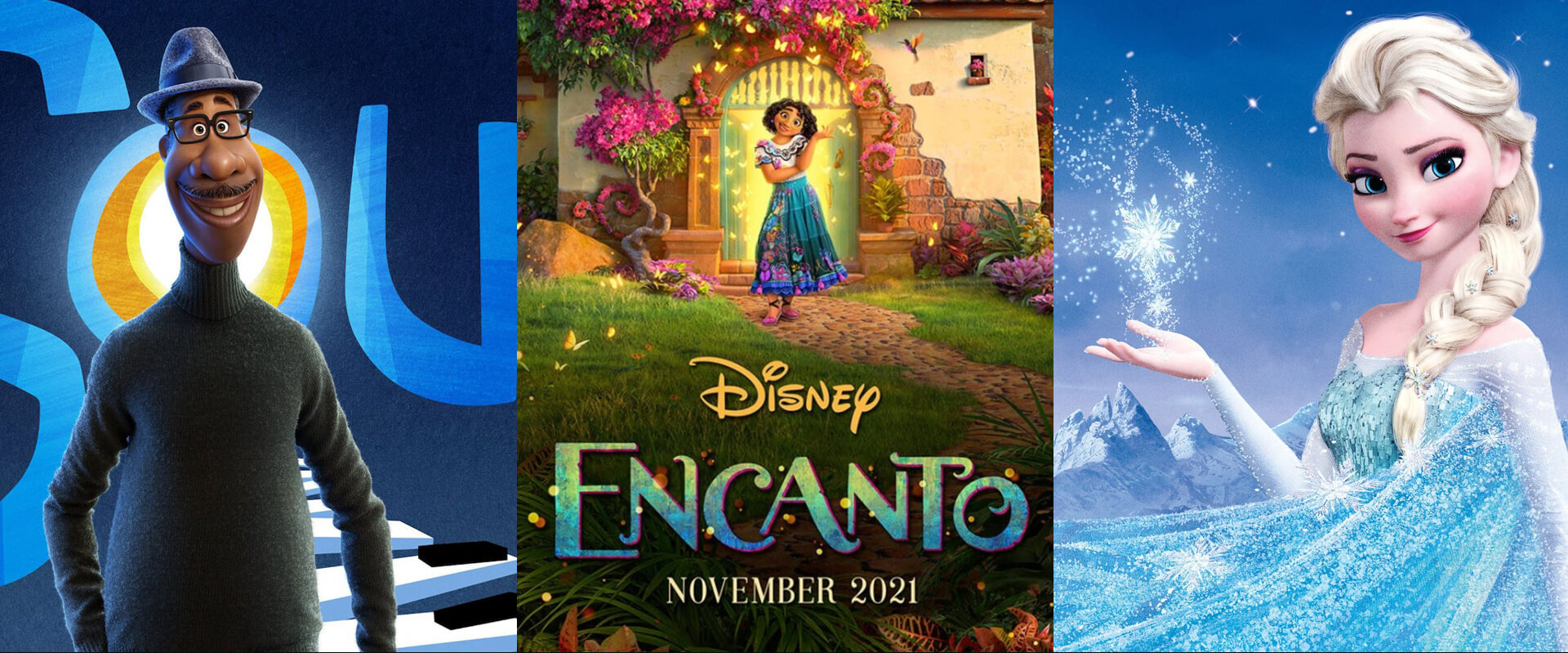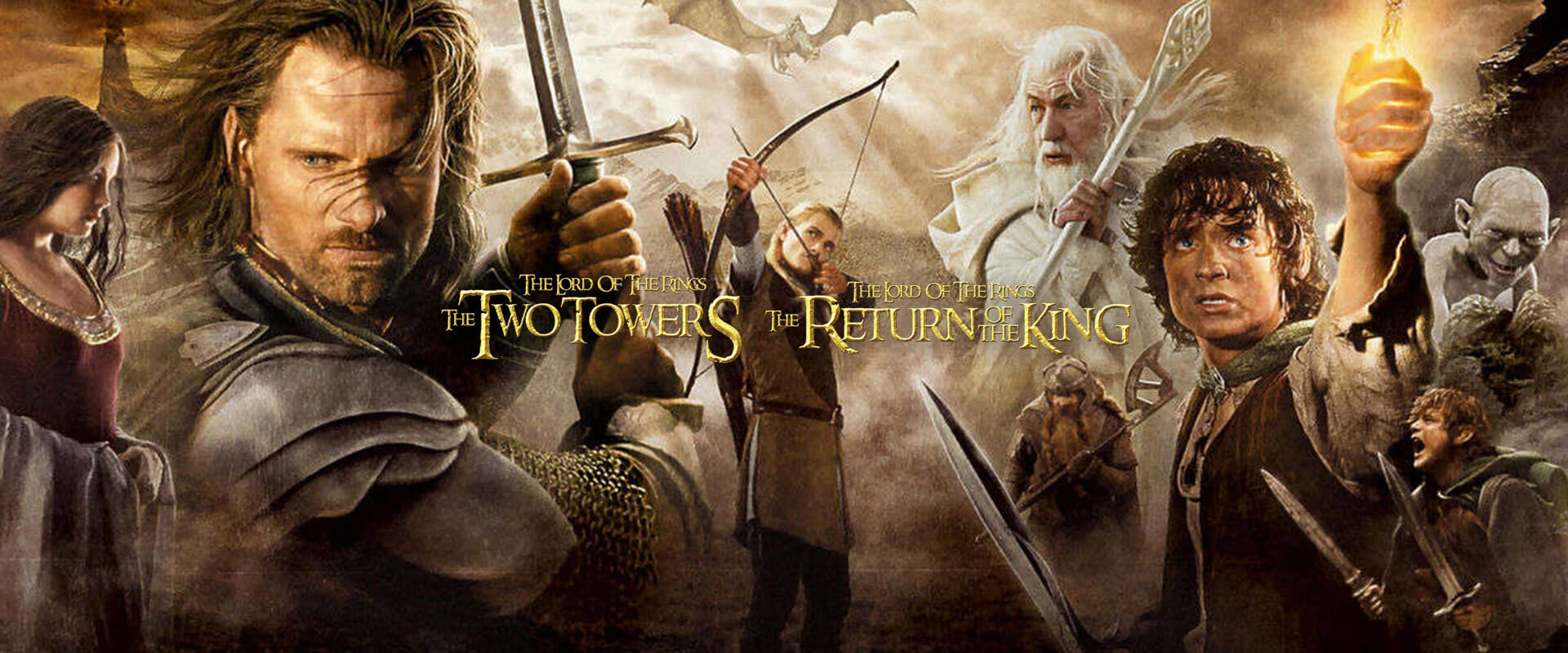 The Oscars
SOS OVERVIEW: THE ACADEMY AWARDS
Music preparation, Budgeting, Librarian, over 6000 scores & parts, one 3-hour show
Assassin's Creed 2
SOS OVERVIEW: ASSASSIN'S CREED 2
Orchestration, Conducting, Music Preparation, Music Contracting: BAFTA – Best Original Score, Game Audio Network Guild – Music of the Year, Video Game Awards – Best Original Score, International Film Music Critics Award Best Original Score
Disney
SOS OVERVIEW: DISNEY
Vocal music transcription for over 1800 TV episodes and feature films. Encanto, Soul, Frozen, Moana, Mary Poppins Returns, Coco, Tangled, Phineas & Ferb
LOTR
SOS OVERVIEW: THE LORD OF THE RINGS
Orchestration assistance: Oscar – Best Original Score (Return of the King), Oscar Best Original Song (Return of the King), Golden Globe – Best Original Score (Return of the King), Grammy – Best Score Soundtrack (The Two Towers)
International Collaboration
on a budget
Video Game: "Aragami 2"
SoS helped developer Lince Works add Hollywood musicians, orchestration, and music preparation to the "Aragami 2" soundtrack during the COVID pandemic. Our experience with AFM union contracts was key to working within their budget. News update link:
"Aragami 2″ soundtrack nominated for two G.A.N.G. awards
We make your music look great, sound great, and stay on budget.
Jason Poss and the Symbols of Sound team specialize in getting your music from composition through a final recording or performance. Our expertise enables smooth, efficient productions, so you can focus on creating captivating music and great experiences.
We also know that music can be fun. We've proven that proper planning and a team of skilled, friendly people makes projects relaxed and enjoyable.