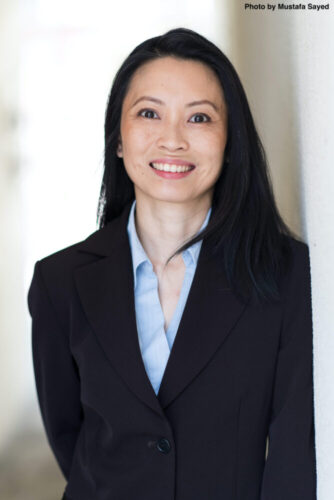 Where is Danita?
(She's still around)
JANUARY 2023 UPDATE: DANITA HAS COMPLETED HER TERM AS LOCAL 47 SECRETARY/TREASURER AND IS BACK WITH SYMBOLS OF SOUND!
Over the last year some our regular clients have noticed that Danita Ng-Poss, a longtime fixture on the SoS team, hasn't been seen on our projects. While most of them know exactly why, others may not. Our copyist extraordinaire and favorite music librarian of many Hollywood session musicians has taken a sabbatical of sorts to serve the community of musicians she loves.
At the end of 2020, Danita's fellow musicians elected her Secretary/Treasurer of the Los Angeles local of the American Federation of Musicians. She is determined to see AFM Local 47 through the challenge of the pandemic, and she will be doing that work full-time until at least the end of 2022.
While we miss having Danita on the team, we know she is making a noble sacrifice to help all of the musicians of Los Angeles. She has also made it clear that she will be back.
We wish her well and look forward to the day she is once again creating beautiful, clear parts and reminding award show musicians to rubber-band their books when they are away from their stands.