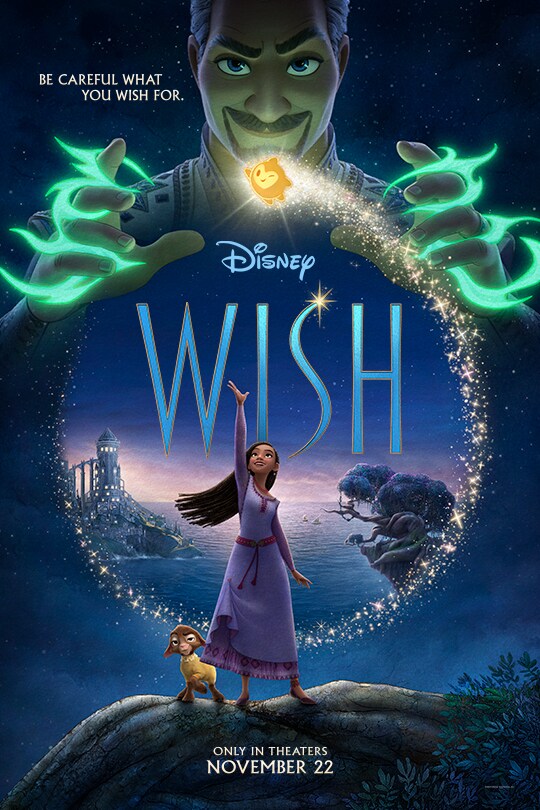 Wish
SoS transcribes a Wish for Disney
Symbols of Sound's latest film musical project is Disney's "Wish". The film contained eleven song tracks which needed to be transcribed from audio to sheet music for use in localization.
This was a project that spanned several months. Various countries needed to start preparing performers to create the localized versions before final edits on the film were complete. SoS had to work from versions of the songs in an early edit of the film, and review later edits for any changes that affected the sheet music. SoS would then provide Disney's localization teams with updated sheet music and a list of any changes.
While this may sound cumbersome, and presents obvious challenges for localization; it enables films to be released to audiences worldwide simultaneously. Otherwise audiences in some countries would have to wait weeks or months to see a film until local language dubbing is completed.