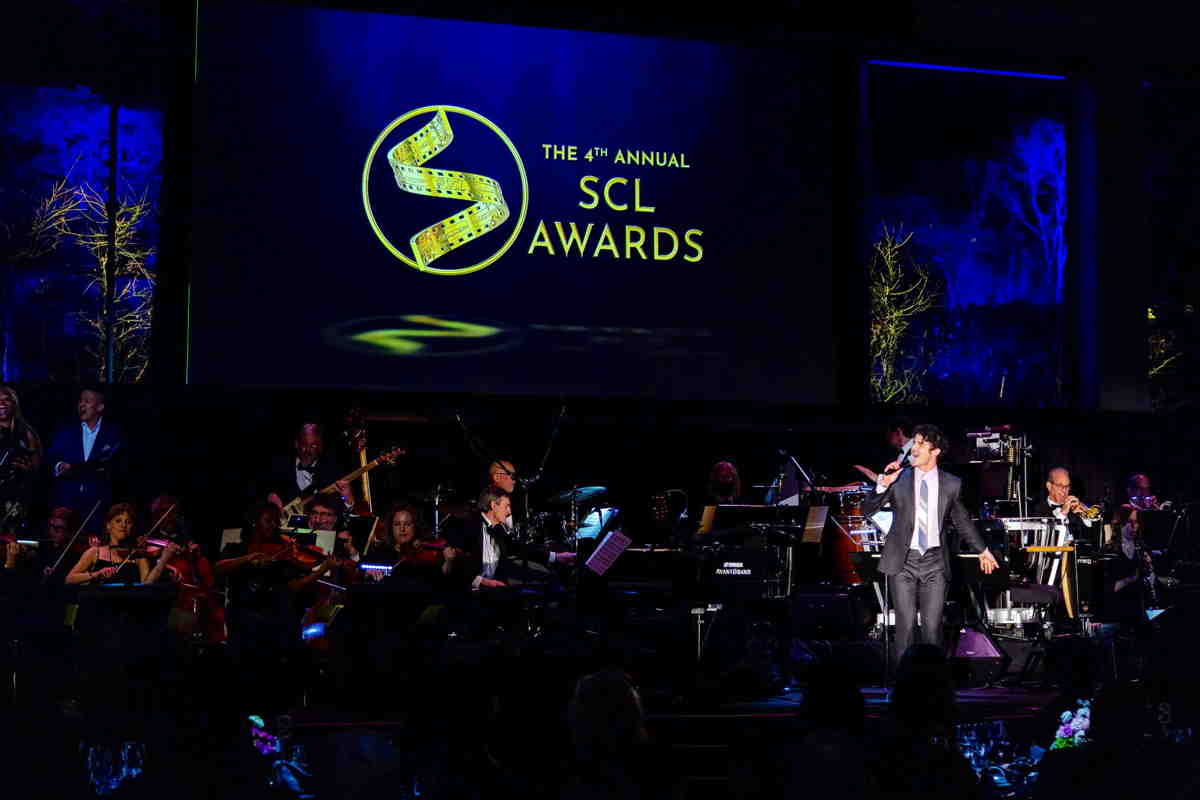 The 4th Annual SCL Awards
Yesterday was The Society of Composers & Lyricists' 4th Annual SCL Awards. SoS provided music preparation and contracted the all-star lineup of Hollywood musicians. This year's ceremony was hosted by Darren Criss, and featured performances by Criss, Rizzi Myers, Priscilla Ahn, and and Oscar-winning composer Justin Hurwitz.
After last year's highly successful show, the SCL made this their biggest ceremony yet with an expanded orchestra, rhythm section, and choir. It proved to be great move with a sold-out show and accolades all around.
SoS has been a part of every SCL Awards since their inaugural ceremony four years ago providing music preparation, managing the hiring of musicians, and consulting on union contracts and procedures.

This project also marked the joyful return of Danita Ng-Poss to the SoS team after completing her term as Secretary/Treasurer of AFM Local 47.