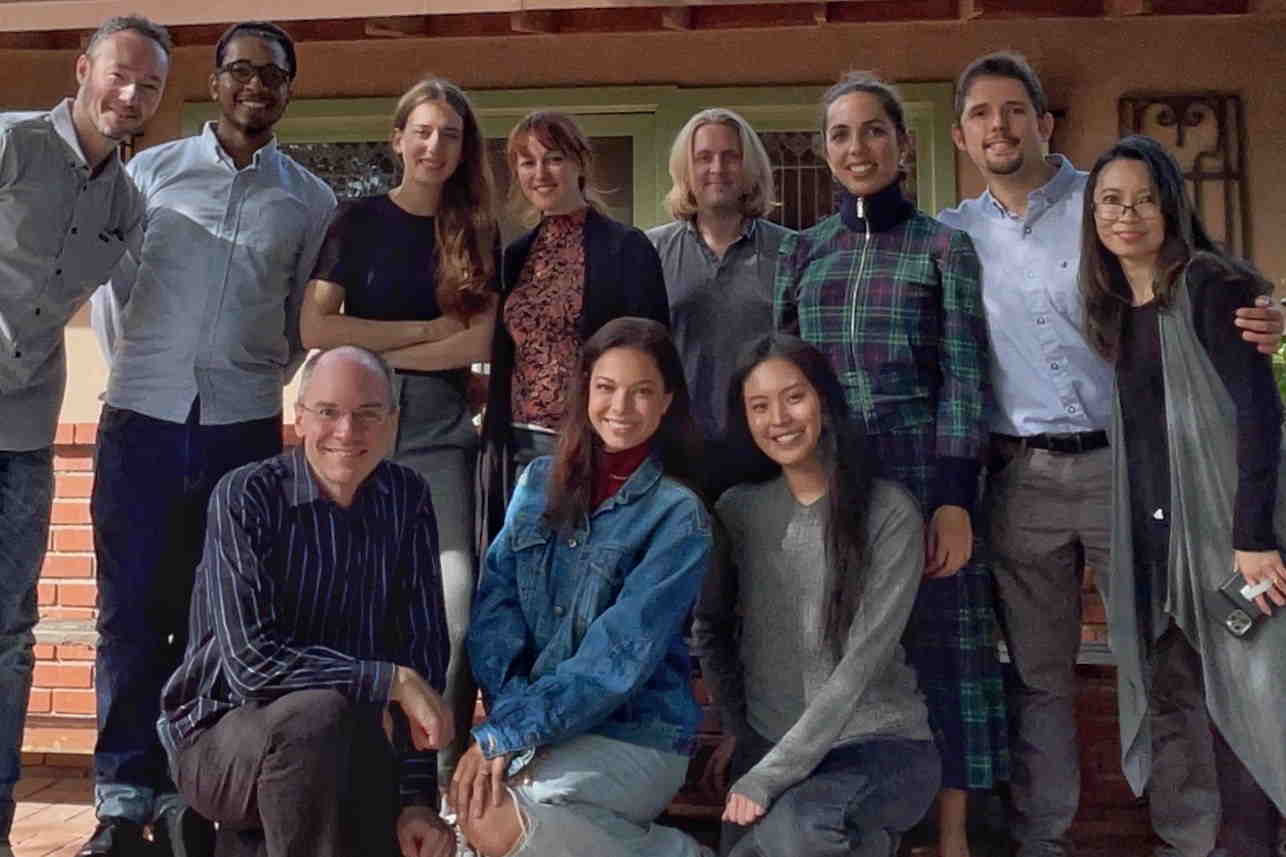 SCL Mentees Visit SoS
SoS provides workshop for 2022-2023 SCL Mentorship Program
The Society of Composers & Lyricists Mentor Program gives a select group of SCL composers and songwriters an introduction to the screen music industry. This week, current mentees visited the SoS office to discuss music preparation. The SCL always selects a skilled, thoughtful, group; and this year was no exception.
The discussions focused on what composers need to understand when dealing with music preparation. The topics touched on orchestration, arranging, transcription, music copying, budgeting, planning, and music preparation billing. Examples were provided to illustrate some of the principles and terms.
Danita Ng-Poss and Jason Poss had hosted mentees for several years before the COVID pandemic. This was the first time in two years that the SCL mentees were back in person.